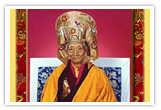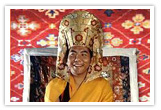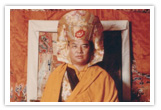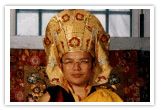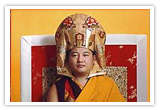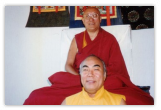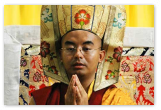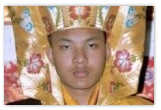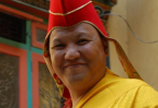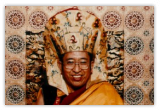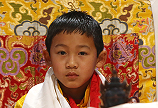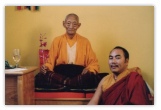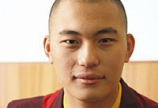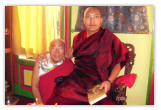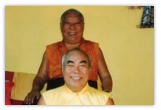 Kagyu Droden Kunchab, established in 1974, is dedicated to the ultimate benefit of all sentient beings. By supporting the center through your membership, you connect with the boundless merit of those who brought Buddha-Dharma to the West. As a supporting member you merge with the highest intentions of Kalu Rinpoche, Lama Lodu Rinpoche and other bodhisattvas.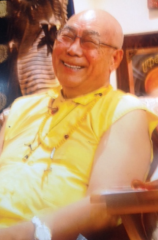 Subscribe to the KDK-Events:
Kagyu Droden Kunchab
1892 Fell Street, San Francisco,
California 94117, USA
(415) 752-5454
Lama Lodu Rinpoche gives teachings in New Mexico

September 18th-23rd

New Mexico

Lama Lodu Rinpoche returns to northern New Mexico, giving teachings in three places. For more details and times and locations of his teachings, contact Gabrielle Herbertson at: gabrielle.herbertson@gmail.com
October 4th-6th

University of San Francisco

Lama Lodu Rinpoche will be assisting with a class taught University of San Francisco on "Science and the Preservation of Sacred Art: Context and Conservation of the Himalayan Thangka". The general public may register for the class here.