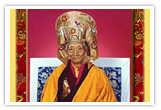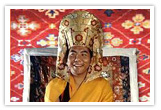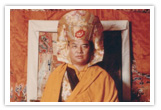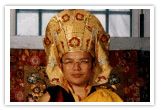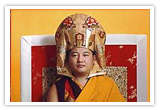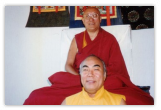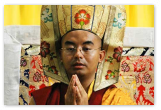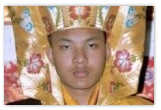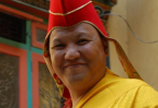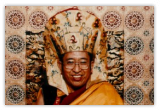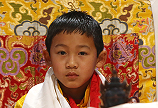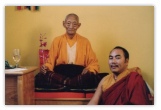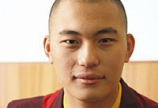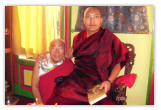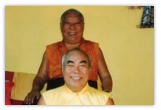 Kagyu Droden Kunchab, established in 1974, is dedicated to the ultimate benefit of all sentient beings. By supporting the center through your membership, you connect with the boundless merit of those who brought Buddha-Dharma to the West. As a supporting member you merge with the highest intentions of Kalu Rinpoche, Lama Lodu Rinpoche and other bodhisattvas.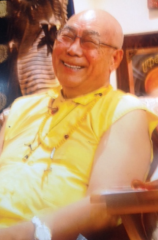 Subscribe to the KDK-Events:
Kagyu Droden Kunchab
1892 Fell Street, San Francisco,
California 94117, USA
(415) 752-5454
Venerable Gyalton Rinpoche gives Teachings and Initiations in the Bay Area, June 19th through June 25th
For more information, go to the event page:
http://kdk.org/gyaltonrinpoche.html
.
Lama Lodu Rinpoche leads the Eight Nyung Nes Retreat
Tuesday, May 23rd (Arrival Day)
Wednesday, May 24th (Torma & Prep Day)
Thursday, May 25th—Friday, June 9th —Eight Nyung Nes
Saturday, June 10th—Conclusion & Ganachakra Offering
KDK Retreat Land, Laytonville, CA
Tuition: $700 (KDK Members: $400)
Visit http://kdk.org/event_reg.html for online registration
Visit here for more information about the vows and the Nyung Nes practice.
Arrival Day: May 23rd (Tuesday) - Participants arrive and settle in. There are two compounds at the Mendocino retreat-land, Naro-ling and Nigu-ling. There are com- fortable cabins and rooms in the compound houses, which are available on a first-come-first-served basis.
Torma & Preparation Day: May 24th (Wednesday) - Altar preparation and torma day. There will be teachings and time for questions and discussion. Also, first-time students will receive empowerment. If you have not done Nyung Nes before, please notify us of this when you pre-register.
8 Nyung Nes Practice Days: May 25th—June 9th
Conclusion and Ganachakra Offering: June 10th
Pre-registration is absolutely required for this retreat. Please Email Deborah at deborahpricejanke@att.net by May 1st. See the article earlier within this newsletter for more information about the vows involved with Nyung Nes practice.