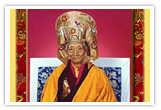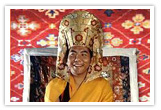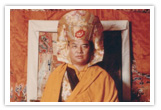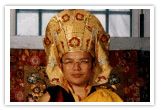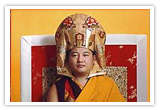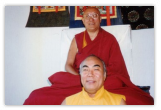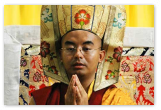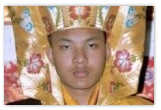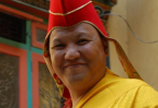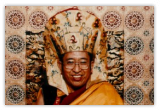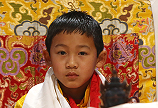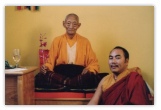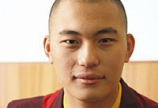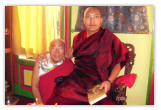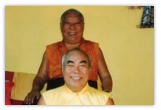 Kagyu Droden Kunchab, established in 1974, is dedicated to the ultimate benefit of all sentient beings. By supporting the center through your membership, you connect with the boundless merit of those who brought Buddha-Dharma to the West. As a supporting member you merge with the highest intentions of Kalu Rinpoche, Lama Lodu Rinpoche and other bodhisattvas.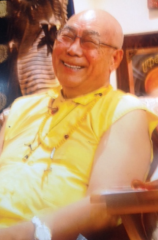 Subscribe to the KDK-Events:
Kagyu Droden Kunchab
1892 Fell Street, San Francisco,
California 94117, USA
(415) 752-5454



Teachings on Vajrasattva Practice

Feb 24th-25th
Lama Choying
KDK, 1892 Fell St, San Francisco

10 AM—Noon, 2 PM—4 PM each day

Tuition: $50 ($25 for KDK Members) for the weekend; register @ http://kdk.org/event_reg.html

Among the Five Dhyana Buddhas, Vajrasattva is the source of the manifestation of the Buddha. All of the Vajrayana Buddhists use this as the purification method. There are many methods to purify, but the most authentic purification practice is Vajrasattva. This is very necessary for someone who is devoted to practicing the Vajrayana path.

Lama Chöying will give teachings on the short sadhana of Vajrasattva, lead practice and conduct Question and Answer to ensure everyone has the understanding they need to engage in this foundational Vajrayana practice.